46 European partners working to reduce Food Loss and Waste (FLW)
Strong partnership of 46 partners across 16 different European countries are working to reduce Food Loss and Waste. Check out who they are.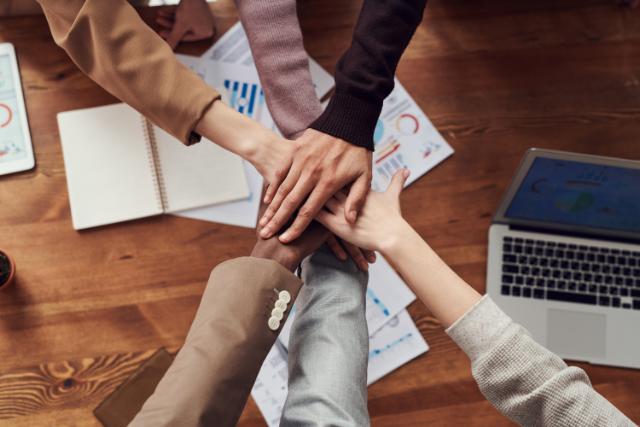 Reducing food loss and waste (FLW) through is no easy task.
That is why 46 partners across the European continent have joined forces and are working to find new, innovative ways to help the transition of current food systems in the €12 million EU project ZeroW (2022-25) funded under the Green Deal call of the Horizon Programme 2020 (Grant Agreement no. 101036388).
Partner's will work to create systemic innovations in 9 real life living labs across Europe.
Partners will work with monitoring and assessment of food loss and waste, packaging solutions, food bank networks, FLW valorisation and much more.
Newsletter
Sign up for the ZeroW Newsletter and get the latest news stories, results and inputs from the project.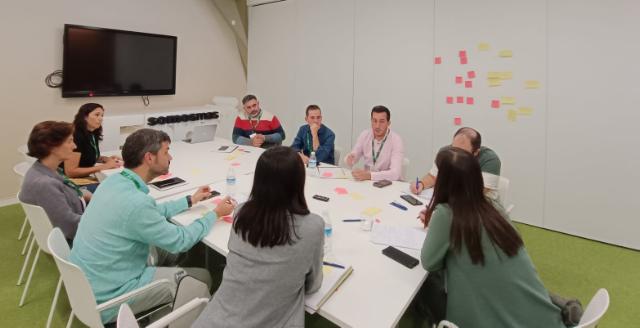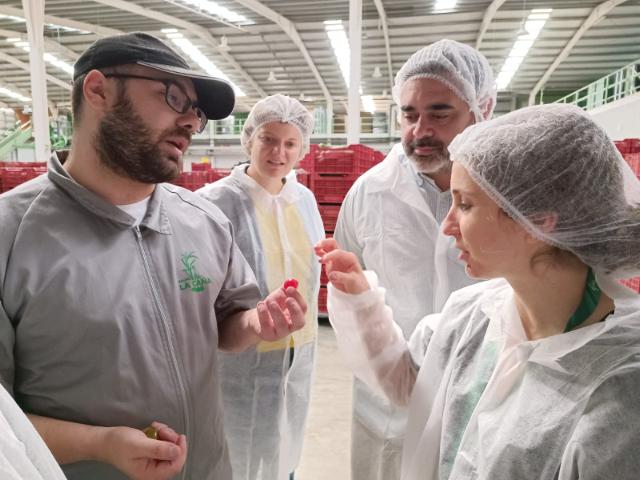 ZeroW Project Workshop in Spain
In October, companies, technological centres and universities from southern Spain gathered to learn more about the ZeroW project and Food Loss & Waste reduction. The workshop was organised by Grupo La Caña.