Living Lab #6: Data driven production process control
Data driven production process control
Processes in the poultry industry can be optimized to minimize food loss. This is being tested in this Living Lab by implementing portable Near Infrared Spectroscopy (NIR) technology and intelligent data analysis.
Recent studies have shown the digitalisation status of food processing within SMEs is closer to Industry 2.0 than the targeted 5.0.
Nowadays, the calculation of food losses is really qualitative, due the lack of data available at the required level. The main barrier observed for calculating accurately, is the absence of adequate (data-driven) monitoring and control measures in food SMEs.
There are several reasons for this:
Continuous control of food products is difficult as well as time and resource consuming. The current main practice is the analysis of food in the lab, one by one, through a method partly destroying the observed object (destructive).


Conversion happening during food processing (heating, cooling, drying, etc.) is not fully understood at a micro-level and the interdependencies between varying raw material quality, process settings and end product quality are more or less a "black box" from a digital model perspective.


'Legacy machines' are common in the food industry and they complicate the digitalisation process further.


Interoperability and integration of current IT systems is generally difficult as they belong to different brands.
Better IT systems provide better control
Our goal within this Living Lab is the development of an advanced IT system for the control and optimisation of the production process of breaded chicken products. This integral IT tool will merge three main modules:
A chemometric model based on portable NIR technology (Near Infrared Spectroscopy) for the characterization of raw material.

A NIR chemometric model for the non-destructive analysis of final product.

An intelligent data analysis tool for the monitoring and optimisation of a key intermediate step.
All three components will be integrated in a way that will optimize the reduction of the current food losses generated in the target process.
Partners & objective
The main objective of this Living Lab is to test and validate the three developed IT tools in the production facilities of Aldelís.
Who will benefit?
The main benefit here is for food processing companies. They will get a relevant reduction of current food losses. Other expected positive impacts are the reduction of other inputs, such as raw material, ingredients or energy, or the diminution of operators for supervision of the line.
We expect the first results at the beginning of 2024 after the first implementation round.
See video: Systemic Innovation Living Lab 6
Data driven production process control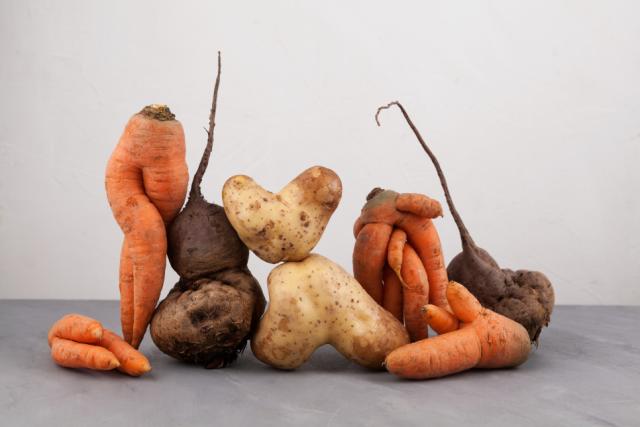 Latest update (October 2023)
Living Lab #6
Three specific use cases were defined and finalised (called Apps). App1 (raw material) – Determination of salt in minced meat through portable NIR sensor, App2 (advanced intermediate) – Determination of nitrites in turkey chop pieces through portable NIR sensor, and App 3 (intermediate process) – Control and optimisation of injector performance through intelligent data analysis. In the first reporting period, App 1 was executed at 90% (first functional prototype available) and App 3 was initiated (exchange of data available, debate the incorporation of new sensors and interaction with advanced applications developing partners for support).