Living Lab #4: Mobile food valorisation as a service
Biorefinery to realize a zero waste concept
Mobile food valorisation as a service
The aim of this Living Lab is to demonstrate innovative processing solutions which can be marketed as a service for optimizing the processing of surplus fruits and vegetables which would otherwise go to waste.
The technological feasibility and economic viability of the business model and how the revenues could or should be distributed throughout the new potential value chain(s) will be studied.
Facts
This Living Lab will evaluate and demonstrate the possibility of a mobile processing unit built in another EU project, the Food in a Box project (FOX).

The unit has the potential to process over 500 kg of fresh biomass per hour.
Underutilized produce
But transporting relatively small and seasonal food surplus quantities to valorisation facilities is prohibitive due to the cost. Consequently, significant volumes of high-quality produce remain unutilized or are used as feed or for biogas, while opportunities exist for turning them into high added-value food products like juice or puree.
Moreover, their availability is variable and hence the equipment needed to deal with the processing of these fractions into stabilized, added value intermediate or end products needs to be flexible and versatile.
Such processing capacity is not available in most places but is highly wanted/needed, especially at critical timepoints in almost every production season, i.e. due to surplus production, climatic conditions, a storm destroying fruit & vegetables for fresh market, or a crisis (i.e. Covid-19, Russian boycott of EU import of pomefruit, war in Ukraine).
Mobile processing unit
This Living Lab will evaluate and demonstrate the possibility of marketing a mobile processing unit built in another EU project, the Food in a Box project (FOX), as a service.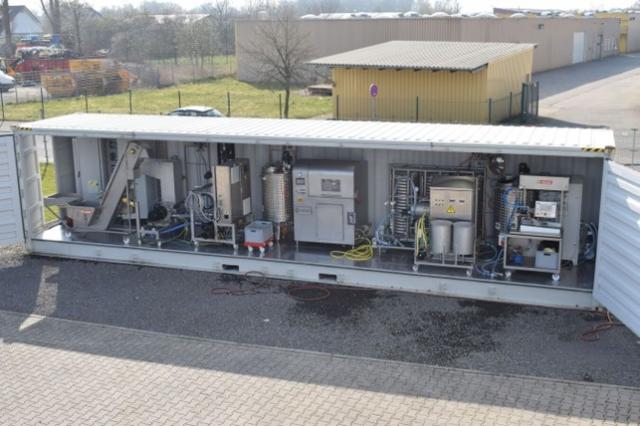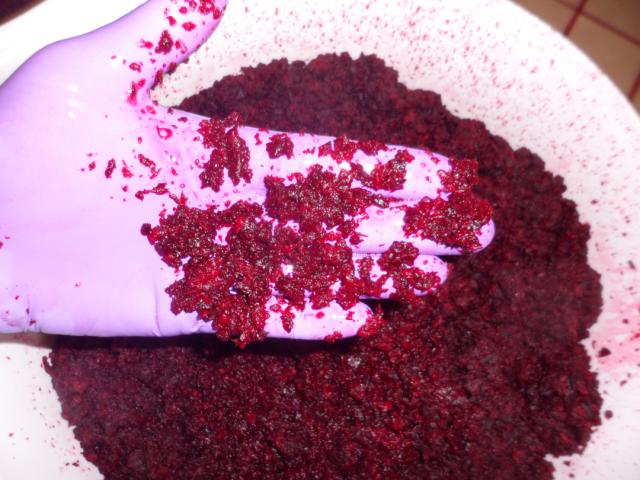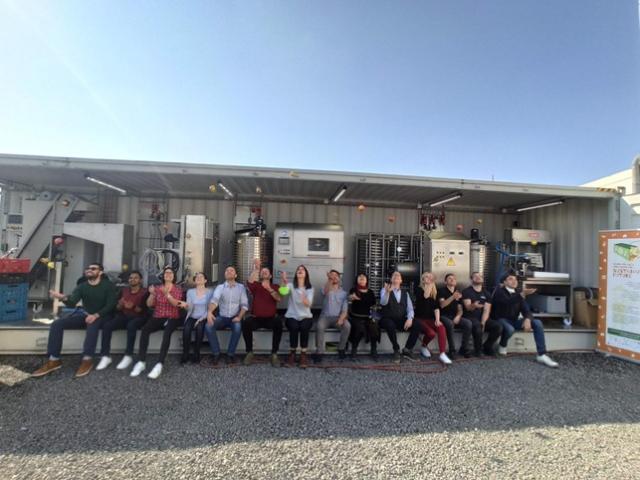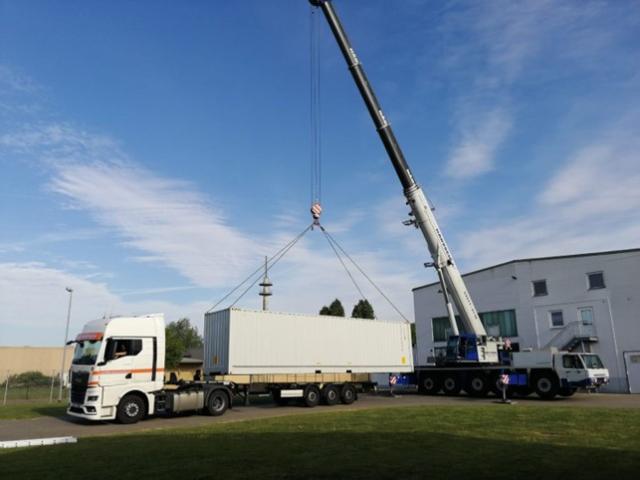 Mild processing technologies for fruit and vegetables
FOX stimulates short food supply chains for fruit and vegetables by applying small innovative mild processing technologies. The approach creates business opportunities for regional hubs and provides processed foods of good quality for the local community or food businesses.
Living Lab partners
These goals match entirely with the goals of the ZeroW project. ILVO is coordinating this Living Lab, and collaborates with DIL, who designed and constructed the unit.
The other partners have complementary expertise: Boerenbond guarantees connection to local farmers, SVZ has expertise in fruit and vegetable processing. VBL has interest to learn what products produced by the unit coud be used by Food Banks and finally OVAM has a good view on potential regulatory hurdles.
First results
The first tests with the unit have been carried out in the framework of the FOX project in 2022 and preparations for testing in Flanders in the context of ZeroW are currently being planned. Experiments to identify optimal processing parameters and product developments using available and selected FLW feedstocks from fruits and vegetables will be performed in 2022 using the identical but non-mobile processing units available at ILVO. The first test and demonstrations with the mobile unit are currently being planned in Flanders for fall 2023.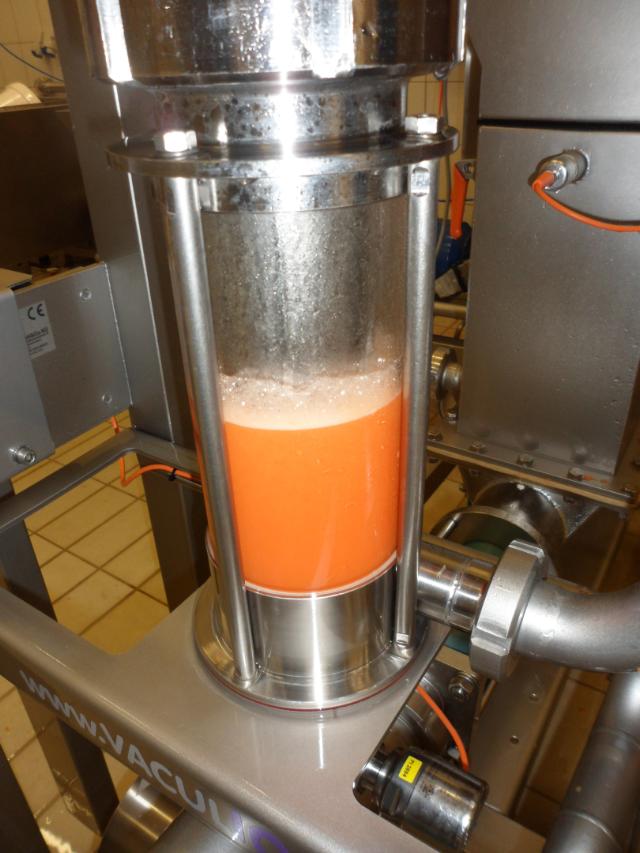 See video: Systemic Innovation Living Lab 4:
Mobile food valorisation as a service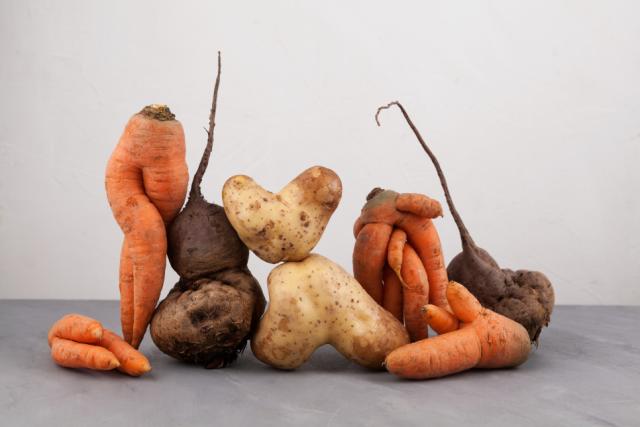 Latest update (October 2023)
Living Lab #4
The preparatory work completed during the 18 months included work on the planning tool matching available feedstock with processing capacity. SILL4 collected data the on availability of fruit and vegetable feedstock in Flanders that can be processed by the mobile unit. Significant engagement with stakeholders has led to formulating the 4 most promising use cases for the mobile processing unit. SILL4 has been optimising the processing and the consumer product development, looking into several research questions (for example, trials of ways to optimally use underutilised fruit species, comparing processing mix of feedstock vs. mixing mono-juices, and so forth). Those will also feed into the sustainable business models to be prepared as part of the Mobile food valorisation as a service evaluation process. Lastly, the SILL worked on raising awareness by interacting with (local) policy makers, business, entrepreneurs and other stakeholders.