ZeroW at international agri food event in Belgium
The ZeroW project will be represented at the international Agri-food smart specialisation event "Working together towards future proof food systems" in Belgium in June.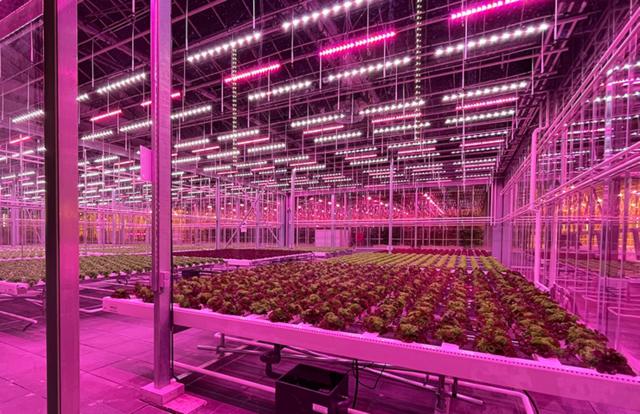 Curious about the ZeroW project and what it is all about?
Now is your chance to get a live update on the project when ZeroW communication and dissemination manager, Louise Krogh Johnson (Food & Bio Cluster Denmark) will talk about the H2020-funded ZeroW project at the international "Working together towards future proof food systems" in Belgium on 2 June 2022.
Louise will give a presentation on the project where 46 European partners have created 9 living labs developing different digital solutions to reduce FLW throughout the food value chain.
If you are interested in creating resilient and sustainable food systems through EU-funded projects, attend this two-day event where we explore interesting food spots in and around Roeselare.
When: 2 and 3 June 2022
Where: West Flanders, Belgium.
Sign up to participate in workshops, learn from renowned keynote speakers and build your network.
Newsletter
Sign up for the ZeroW Newsletter and get the latest news stories, results and inputs from the project.
The event is part of the Horizon 2020 Cities2030 project, in association with POM West-Vlaanderen, Provincie West-Vlaanderen, Inagro vzw, Hogeschool VIVES en TUA West.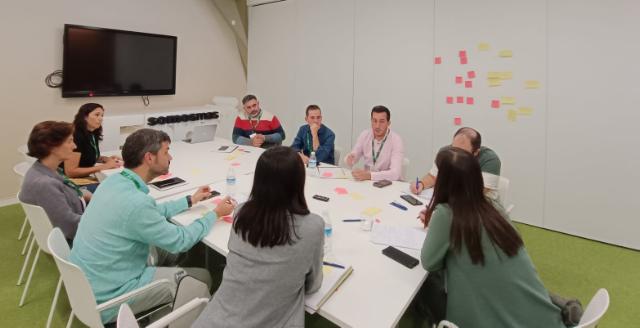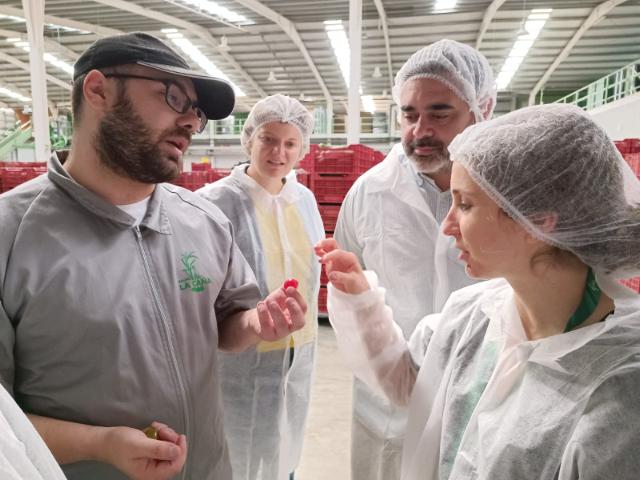 ZeroW Project Workshop in Spain
In October, companies, technological centres and universities from southern Spain gathered to learn more about the ZeroW project and Food Loss & Waste reduction. The workshop was organised by Grupo La Caña.