Quantifying and harmonizing data of FLW is crucial for a common effort against FLW
On a sunny August day in 2022, farmer and cherry wine producer Harald Krabbe from Frederiksdal in Denmark posted on his LinkedIn profile that he was open for swift business. Due to optimal weather conditions and a limited production capacity, around 300 tonnes of surplus cherries were fully ripe and ready for someone else to harvest them at short notice.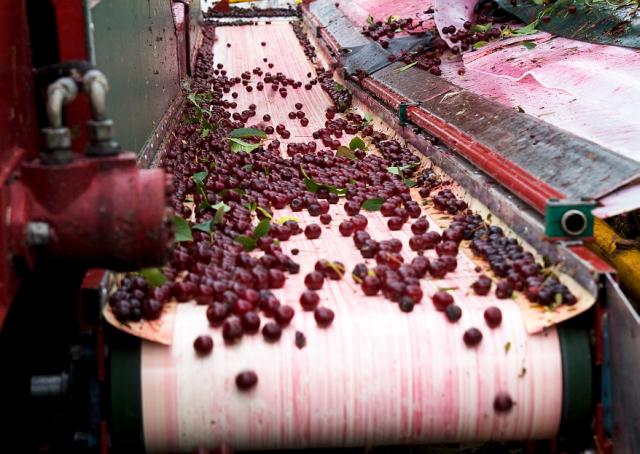 Photo: Frederiksdal
As the International Day of Awareness of Food Loss and Waste, 29th of September is approaching, social media is flooded with examples like this of food loss (lost before the retail stage as opposed to 'food waste'), raising the awareness of both FLW problems and solutions.
In this case, the LinkedIn post by Harald Krabbe did its job, and no cherries ended up in the biogas plant. The surplus cherries became of value to consumers and smaller companies.
Unfortunately, this is the exception rather than the rule.
Nearly 90 million tonnes of food are lost at the primary production stage across Europe per year (WWF-UK, 2021).
Actions to eleminate FLW
The EU Commission is currently preparing its next actions to eliminate the food loss and waste and is planning to propose binding legislation by the end of 2023. As part of the preparations, ambitious projects and initiatives have already been taken by the EU, e.g. the joint Platform on Food Losses Food Waste.
Nevertheless, one problem makes legislation difficult. "In order to ensure that national efforts against food waste are informed by a solid evidence base and support sharing of innovation and best practice, the EU has been working on augmenting and improving the quantification of food waste levels", as the Commission states on the platform website.
Accurate quantification is a corner stone of the ZeroW project in which 46 partners from 16 European countries are testing and suggesting methods for creating valid data, which can be turned into suggestions of concrete actions to be taken.
Testing technologies with a systemic approach
The project is testing a multitude of technologies in nine living labs, but is also taking overarching initiatives across the living labs with a systemic approach.
"ZeroW has a dedicated effort to develop and implement a managed European Zero Food Loss Waste dataspace (0FLW) to provide an infrastructure for reliable data sharing between the entire food chain actors and to agree on common principles for this exchange. Additionally, through the Systemic Innovation Living Lab 1, the project will deliver and pilot an open, data-driven IT-based solution for capturing FLW related data throughout the supply chain and providing analytics to address the requirements of the SDG Indicator 12.3.1 (Global Food Loss and Waste), the Delegated Decision (EU) 2019/1597 and the Implementing Decision (EU) 2019/2000", clarifies the project coordinator, Anna George, from Inlecom Commercial Pathways.
Michiel Stornebrink, Program manager Semantic Interoperability at TNO, is involved in the development of the 0FLW dataspace:
"In the past it took years to agree on standards but tools such a Vocabulary hub can reduce that time by facilitating a community driven development of semantic models and corresponding protocols. Of course, proof of the pudding is in the eating and therefore it must be rolled out based on real-world experiences, and this is precisely what ZeroW does".
The practical testing is done across the project's living labs, e.g. the systemic innovation living lab #1.
"In ZeroW we are addressing the enormous challenges of missing/fragmented FLW data, arduous/inaccurate data collection processes and methods based primarily on subjective assessments through the direct involvement of the relevant actors from the entire food-chain. We want to make sure we pilot a useful and applicable and practical FLW Monitoring and Assessment platform that is scalable to EU level", says Saša Štraus, PhD, DIH AGRIFOOD Senior Expert, and Living Lab co-leader.
"This will provide the needed transparency of where there is a risk of FLW through overproduction and support the farmers and the other actors to plan to eliminate it, for example by matching the supply with demand".
In other words, the ambition is that the ZeroW recommendations can contribute to a more coherent system and ensure more success stories, so food producers like Harald Krabbe do not need to rely on LinkedIn to find takers of their surplus produce.
Follow ZeroW progress
If you are interested in the progress of the work done by ZeroW, you can follow us on Twitter or LinkedIn and subscribe to our Newsletter to be launched later in 2022.
Newsletter
Sign up for the ZeroW Newsletter and get the latest news stories, results and inputs from the project.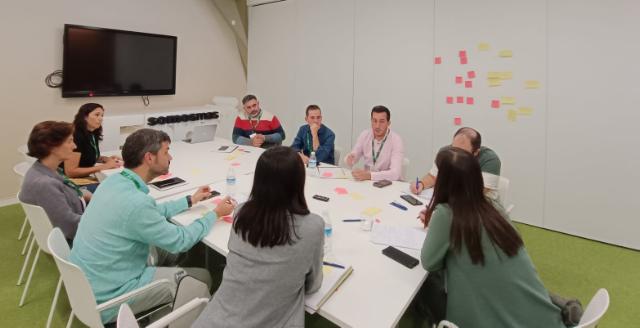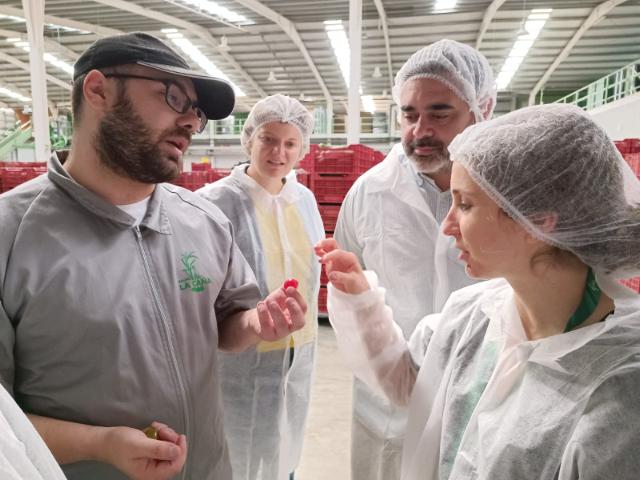 ZeroW Project Workshop in Spain
In October, companies, technological centres and universities from southern Spain gathered to learn more about the ZeroW project and Food Loss & Waste reduction. The workshop was organised by Grupo La Caña.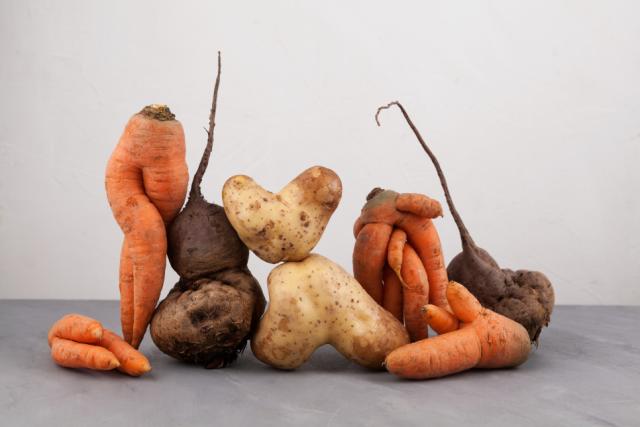 Learn more about ZeroW Living Labs