9 systemic innovation labs for zero food and waste
ZeroW project is working to find new and innovative ways towards a Zero FLW Future in living labs across Europe.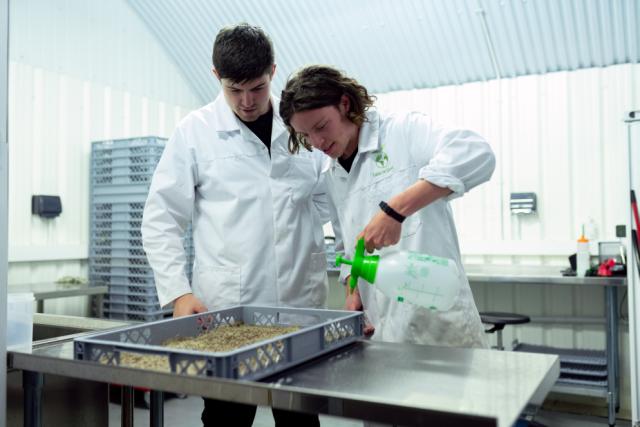 The ZeroW project is about creating innovative solutions to reduce food waste through systemic innovation real life living labs.
This means that innovation does not take place in a decoupled academic silo, but right where food production, processing and distribution takes place and where consumers encounter the products on supermarket shelves and at homes where the most significant part of food waste occurs.
The project will be focusing in 9 specific cases, covering the whole farm-to-fork chain.
For example, one case aims to reduce food waste in a complex production line of a Spanish poultry producer (e.g. cordon bleu) through use of data and digital solutions, which can later be scaled up and extended to other food productions.
Another case is focused on developing sustainable and functional packaging solutions for fresh food products that helps you determine at the supermarket when they expire through intelligent labels. Indeed, it can help reduce food waste when both supermarket and consumer have a visual tool to determine how fresh the product is.
Explore the 9 living labs below and sign up to our newsletter and keep updated on the latest news and results.
Newsletter
Sign up for the ZeroW Newsletter and get the latest news stories, results and inputs from the project.
9 living labs in ZeroW
Reducing food loss and waste through systemic innovation
Food Loss & Waste monitoring & assessment
Innovative sustainable and smart packaging for fresh food products
Wasteless greenhouse solutions for (pre)harvesting
Mobile food valorisation as a service
Ugly food early identification
Advanced data-driven production process control & optimization
Food bank networks
Retail food waste valorisation through algae production
Informing and nudging consumers
The overall objective of the project is to:
Create innovative solutions to reduce food waste through systemic innovation living labs
Develop commercial, digital tools and instruments that contribute to the achievement of food waste reduction targets
Contribute to the European Commission's ongoing legislative initiatives in the area of food waste reduction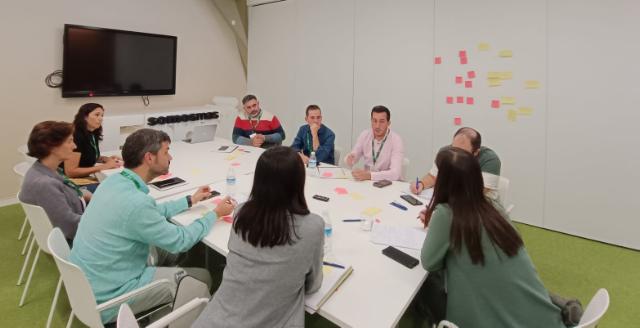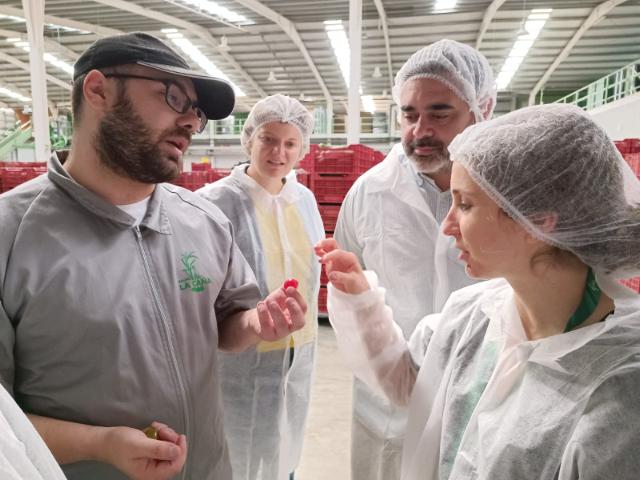 ZeroW Project Workshop in Spain
In October, companies, technological centres and universities from southern Spain gathered to learn more about the ZeroW project and Food Loss & Waste reduction. The workshop was organised by Grupo La Caña.